The world's leading blockchain ecosystem and digital asset exchange with many more partners.
Binance Exchange does not have an operating license in Thailand to conduct any Crypto Exchange Business. Please do sufficient research on your own to verify information from many sources.
For more information, please consult SEC of Thailand.
Zipmex is a Digital Assets Exchange Platform, provides Digital Assets exchange services as well as Crypto and Token depository programs. Earning interest in fixed-term earning account with daily payout.
Zipmex's Digital Assets Exchange License has been issued by Thailand's Ministry of Finance, regulated by the Securities and Exchange Commission.


101 Free Course for Beginners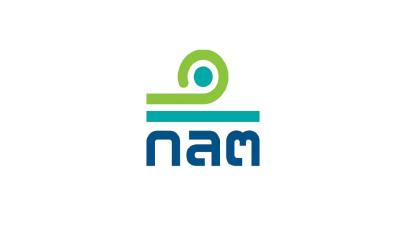 SEC Thailand Useful Content​
For those who want to understand the bigger concepts about Digital Assets. We summarized interesting contents in a way that is easy to follow
Disclaimer:
None of the statement or information contained in this content shall form the basis of or be relied upon in connection with any contract or commitment of Brooker Group. Please note that digital assets (i.e., digital tokens and cryptocurrencies) are high risk products and are, in some cases, unregulated by any governing bodies (meaning that you may not benefit from regulatory protections with respect to them). Activities relating to them may also be subject to legal or regulatory restrictions or requirements in different jurisdictions.
Neither Brooker Group nor any of its directors, officers, or employees makes any representation as to the appropriateness of digital assets as an investment or to the availability and/or liquidity of the same. You should consult your professional advisor in your jurisdiction before making any decision to invest, or otherwise deal, in digital assets and you acknowledge and agree you do so at your own risk. You warrant that you have accessed this website and have accessed or signed up to receive any content (as applicable) without solicitation by Brooker Group. 
In addition, the referral code contained here is not directed or intended to be targeted and is not intended for distribution. In this connection, such referral code distribution is not and should not be construed as an advertisement, recommendation, solicitation or offer to sell, purchase or subscribe for any digital assets and/or relevant services offered by Brooker Group in Thailand