We believe that innovation is the key to growth.
Web 3.0 will change the way the world works.
We will be the first Listed Company in Thailand to capture long-term growth and capital appreciation created by this disruptive innovation.
We will search for promising Digital Asset investments.We will explore new revenue models in the digital asset sector to acheive extraordinary performance uncorrelated to traditional investment strategies.
"In the past, investors still understood that digital assets were digital currencies well known Cryptocurrency. But in fact, digital assets not limited to digital currency only also means digital coins (Cryptotoken), also known as digital tokens, as well as other digital products and services." – SCB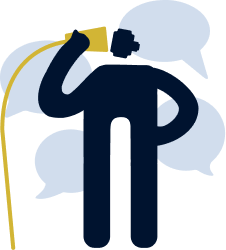 Our Digital Asset Investments
We invest in Digital Currencies and Web 3.0 technologies
Brook Digital Asset Division has set aside a special fund to allocate into new trends in digital asset.
Our participation will be through direct investments, partnerships, and project affiliations.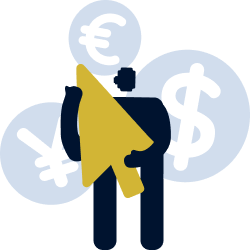 Learn more about
Digital Asset
Leaders in Digital Assets Adoption