Investor Relations
Corporate Governance Policies
The company attaches great importance to good governance. according to the guidelines of the Stock Exchange of Thailand and the Securities and Exchange Commission To create value for sustainable business and build confidence for investors
Whistleblowing Notice Policy
Receiving Complaints regarding Corporate Governance and the Code of Conduct
The Secretariat of the Corporate Governance and the Audit Committee is designated as the point of contact to receive complaints relating to Corporate Governance and the Code of Conduct from Company staff and Stakeholders who may directly submit their grievances regarding the Corporate Governance and the Code of Conduct to the following address:
Directly E-mail the Company's three independent directors at :
Directly submission to the Company Secretary's office at :
The Company Secretary
The Brooker Group Public Company Limited
26th Floor, The Trendy Building,
10/190-193 Soi Sukhumvit 13, Sukhumvit Road,
Klong Toey Nua, Wattana, Bangkok 10110,
Thailand
All personnel of the Company shall including directors and executive management acknowledge and get to understand Good Corporate Governance Policy and this code of business ethics for use as guidelines in their work performance. The employees who ignore following this CG policy and code shall be investigated and get disciplinary punishment as appropriate, which may be to the extent of termination of employment and even legal action in case of illegal conduct.
This CG policy and code may not be prescribed to cover all possible cases. Therefore, if employee has any problem in making decision or conducting in the way that is not stated in this CG and code, he/she should first answer the following questions to himself/herself:
In case where the employee is still not sure if the conduct is rightful or cannot make decision, he/she may consult or enquire with the supervisor of any level whom he/she trusts, or Senior operating officer of Human Resource and Administration Department or the Company Secretary or Directors, as the case may be.
The company attended the certificate presentation event to congratulate certified companies at the CAC Certification Ceremony 2023
: Success Story For Sustainability on July 14, 2023.
Investors & Analysts Meeting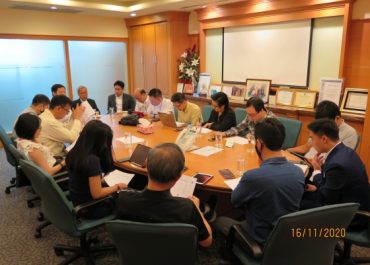 Investor Meeting, Monday 16th November 2020, 10:30AM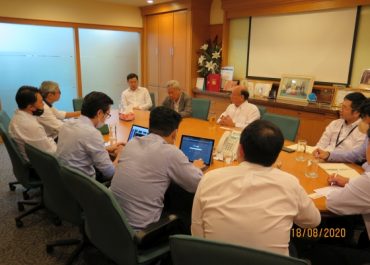 Analyst Meeting, Tuesday 18th August 2020, Afternoon Section 02:00PM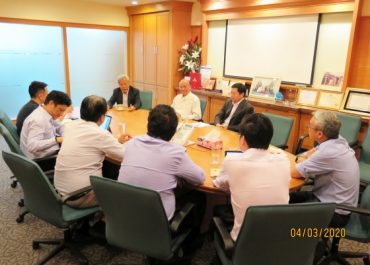 Analyst Meeting, Wednesday 4th March 2020, Afternoon Section 02:00PM and Investor Meeting, Wednesday 4th March 2020, Morning Section 10:00AM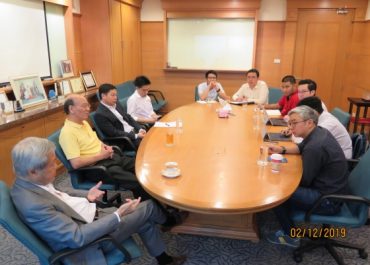 Analyst Meeting, Monday 2nd December 2019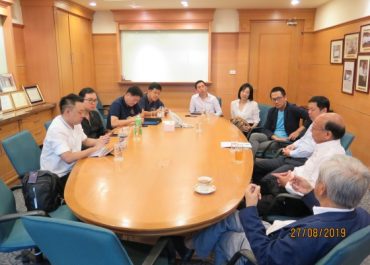 Investor Meeting, Wednesday 27th November 2019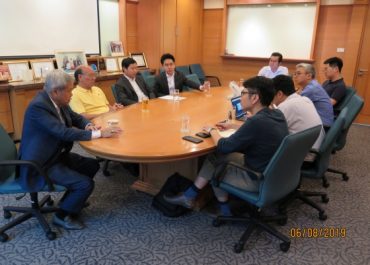 Investor Meeting, Tuesday 27th August 2019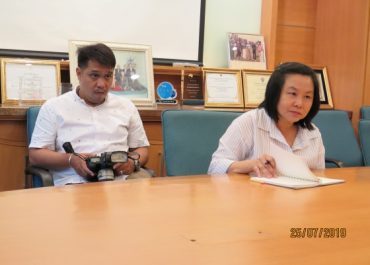 Analyst Meeting, Tuesday 6th August 2019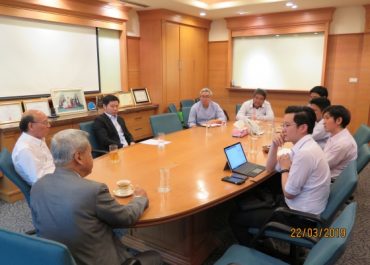 Interview with Reporter, Thursday 25th July 2019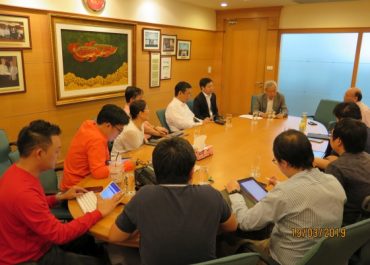 Analyst Meeting, Friday 22nd March 2019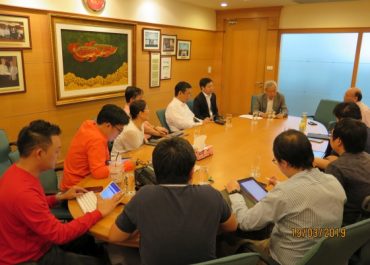 Investor Meeting, Tuesday 19th March 2019